Date: 15 Jul, 2021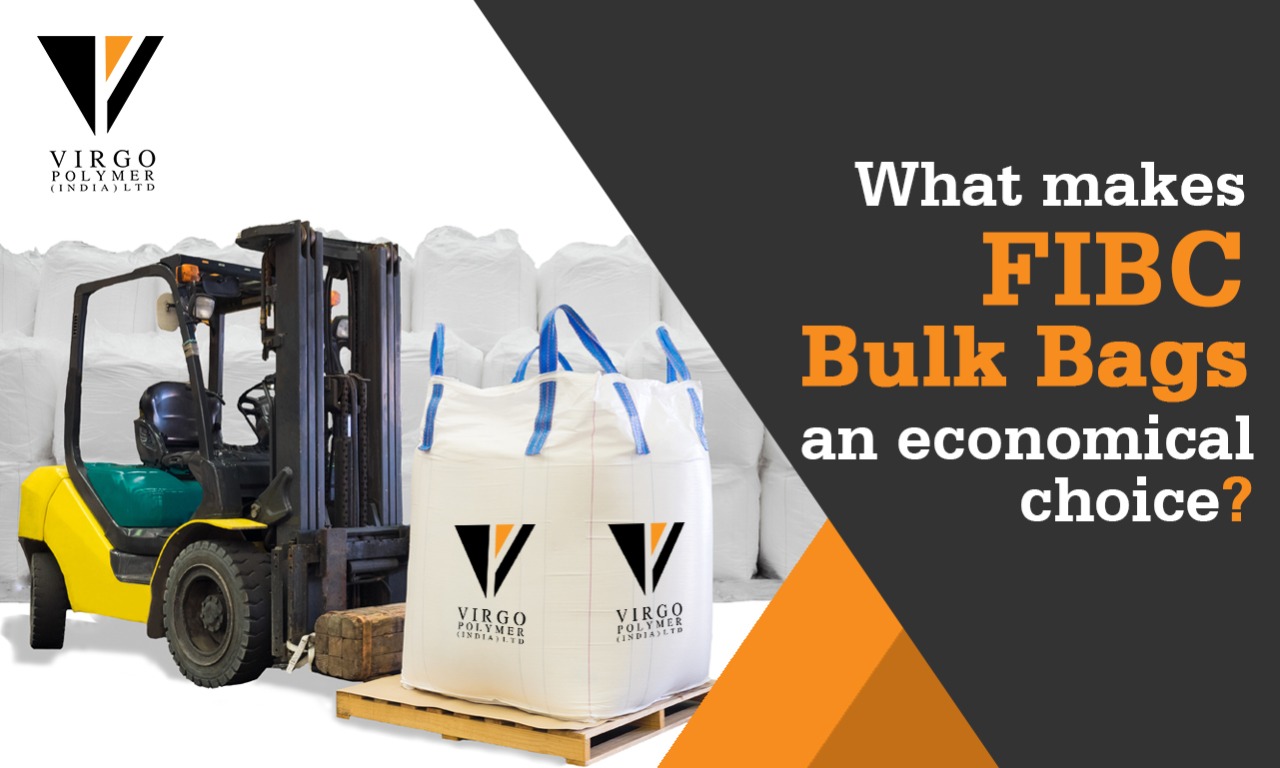 FIBCs are the go-to packaging solutions across industries in today's world. From hazardous goods, to perishable items, dry and even flow-able material; bulk bags offer efficient solutions for the storage and transportation for an extensive range of products.
In addition to being eco-friendly, bulk bags are also extremely cost-effective. By reducing several overhead costs and given their reusability, FIBCs give customers great value for money.
Following are the reasons that make FIBCs the most economical choice for several industries:
1.Reduced cost of transportation
Because of their weight-carrying feature that allows 1000s of kilograms of goods to be transported in a single load; FIBCs help optimize the utilization of the transportation cost. The recommended and preferred type of FIBC is Baffle Bag which reduces the bulging thereby occupying lesser space within the container it is being carried in. Bulk bag also reduces manpower cost in comparison to traditional sacks.
2.Reduction in storage costs
Bulk bags offer ease of storage because they are pressed in a machine that allows them to be easily stacked atop one another thereby reducing the storage space they occupy, whether in a warehouse or at a store. This method helps reduce the storage volume for unused FIBCs ultimately reducing the costs.
3.Reusability
FIBC Bags with Safety Factor (SF) of 6:1 allow reusability and are known to be more durable and stronger that bags with SF of 5:1. Because of their reusability feature, they allow cost cutting compared to purchasing new bags for every new requirement.
4.Customization
The cost of FIBC bags vary basis the type and the design. Since there is no standard tariff, clients can get it customized based on their specific requirements and pay accordingly thereby managing the costs. Some of the FIBC types often manufactured are U Panel, Baffle and Circular. There are also multiple options available for bag Filling and Discharge which include Top Spout, Duffle, Flap Tops, Iris, Petal and more.
All factors considered, when it comes to bulk transportation, FIBC bags provide the most cost- effective solution in addition to features like strength, capacity and durability.