Date: 01 Sep, 2022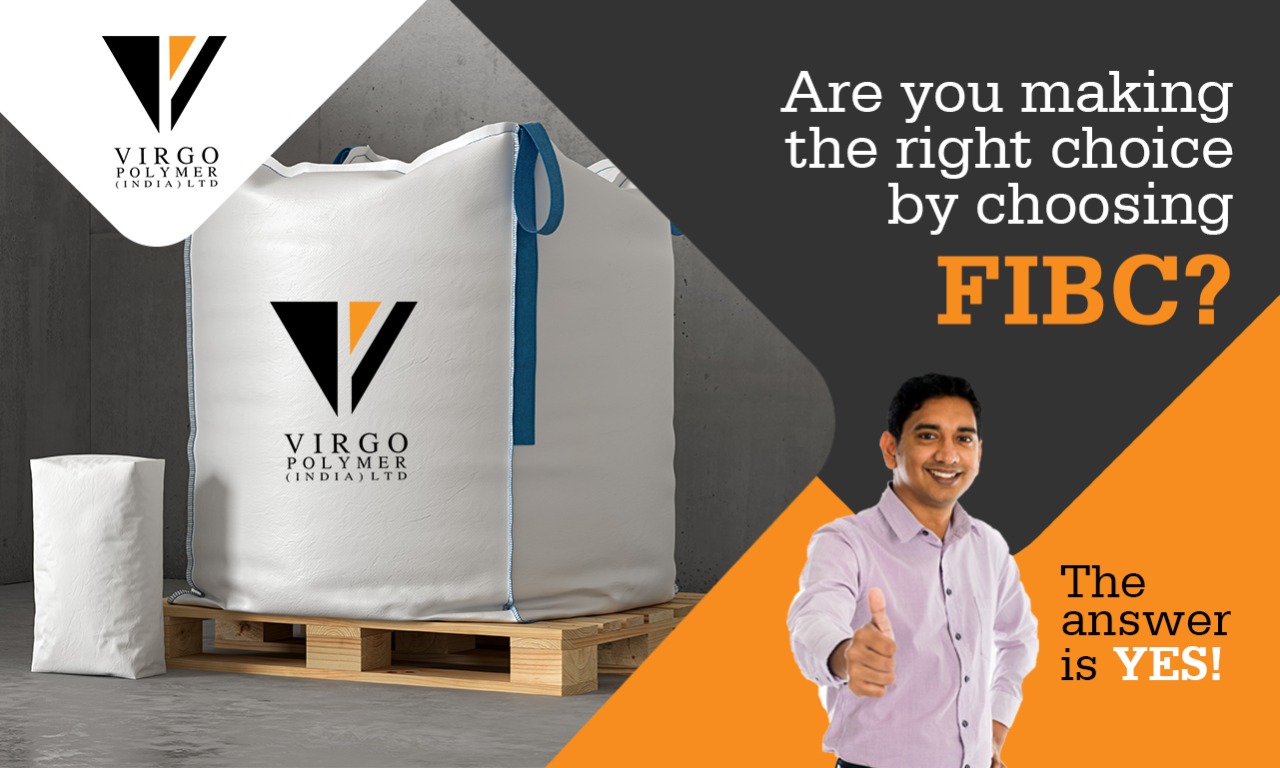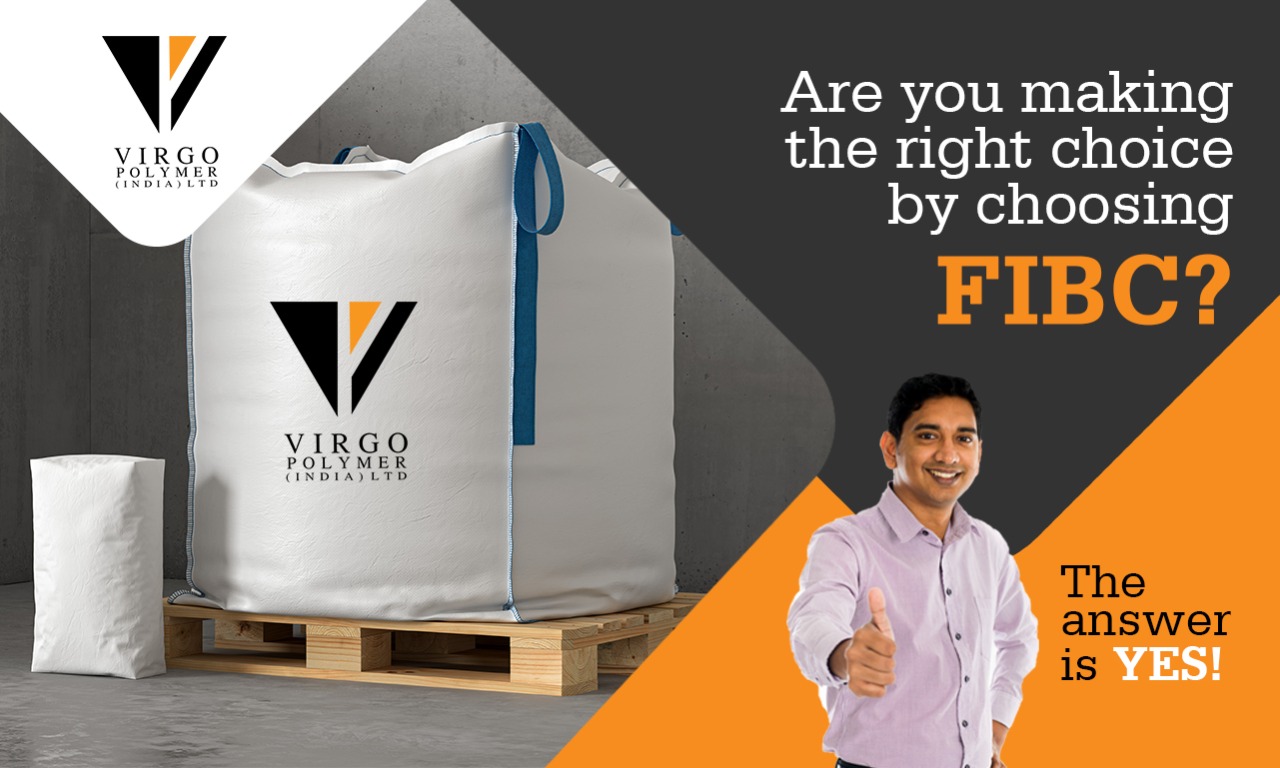 Here are 6 reasons that make them the perfect picks!
Using plastic Jumbo Bags, cardboard boxes or those bulky looking jute bags for storing and transporting is gradually becoming obsolete now. The entire world has become environmentally conscious and does not mind quitting anything that is not environment friendly.
What are they switching to then? The most eco-friendly alternative for your storage, packaging & transport needs is FIBC. There are distinct benefits of using bulk bags.
Here are six reasons why your business must switch to FIBC right away!
Tailor-made Packaging Solution
FIBC bags are the perfect tailor-made solution for your business. They come in four types, namely, A, B, C, and D, with different load bearing capacities, dimensions and filling and discharge mechanisms.
You can also go experimental with the aesthetics of these bags, which include colours, prints, and branding requirements. You can even order for the specific number of loops in your bulk bags as per your packaging needs.
Sustainability
These bulk bags are completely environmentally friendly. They can be recycled and reused. When they have to be disposed of permanently, they can still be repurposed. The production process of these bags also ensures that no carbon footprints are generated along the process.
Storage Convenience
Bulk bags are very convenient to store because they are not clumsy in the way they are designed. They never lose their shape or become distorted or bulged when stacked over each other. Instead, they maintain their square dimension as it is even after being totally filled up and stacked under an extra load of other FIBC bags.
Product Weight to Package Ratio
Bulk bags offer unmatched product weight to package ratio. To be more specific, FIBC bags have the lowest product weight to package ratio in comparison to any intermediate bulk container with the same capacity. This means you can load the bulk bags to their fullest capacity. But the weight of the bag itself will never be an additional load due to their light weight.
Devoid of Pallets
Unlike ordinary bags and baggage used for packing and shipping bulk products, these FIBC bags do not need pallets for lifting them.
These come equipped with heavy duty loops in the option of a pair or four loops. These loops can be lifted directly with the help of cranes,forklifts, or hoists.
Versatile Functionality
FIBC bags offer immense versatility in terms of carrying a wide range of products.
You can get heavy duty bulk bags with ample scope for aeration for carrying agro products, coated bags for carrying liquids and semi solids, bulk bags for carrying powdery substances as well as FIBC bags that are ideally designed for carrying highly reactive chemicals.
So, you have endless choices when you replace your traditional packaging options for bulk packing, storage and transportation with FIBC bulk bags.