Date: 27 Feb, 2023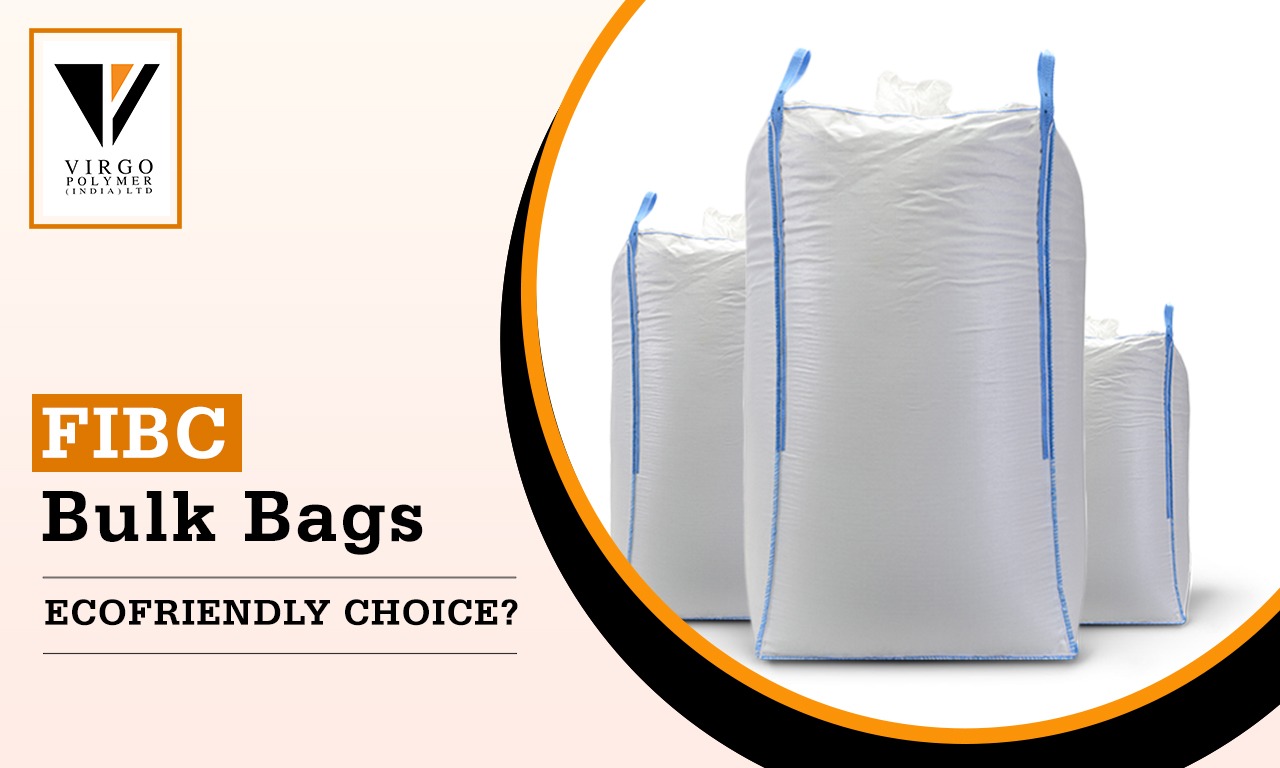 What are FIBC Bulk Bags?
FIBC Bulk Bags are bulk bags that are made of flexible fabrics in order to contain and transport the goods from one place to another. The bags are usually made of polypropylene, coated or uncoated. These bags are especially designed for storage of dry products such as sand, fertilizers etc. The transport is either done by the aid of pallets or loops. These bags are usually designed with thick walls making them the appropriate choice for storing heavy materials. The thick walls help these bags in protecting the dry bulky materials from external weather conditions and moisture.
Are FIBC Bags Eco- Friendly?
Nowadays with the extreme climate changes occurring drastically and global warming taking over the headlines the major conflict comes with the bags being eco friendly. However along with the sustainability the eco friendliness of products concerns us. The businesses nowadays are facing a lot of pressure for using eco friendly products due to major consumer demands. FIBC bags are now being the latest can prove to be an eco friendly choice in alternative to the plastic bags. The FIBC bags are an easy option for recycle as they contain less carbon footprint. As FIBC bulk bags are made of polypropylenes it makes them an efficient option for sustainability against odd weather conditions as well as moisture. The usage of polypropylenes makes the bag much easier to get recycled and hence prove friendly to environment. Also the bags can easily be folded and kept at any corner making them not difficult to be stored. Also FIBC bags prevent the contamination of any materials present in them with the nature thus shielding greenery against any harmful industrial materials such as fertilizers etc. In conclusion FIBC bags are cost efficient ways of protecting our Earth in a much harmless manner.