Date: 23 Feb, 2023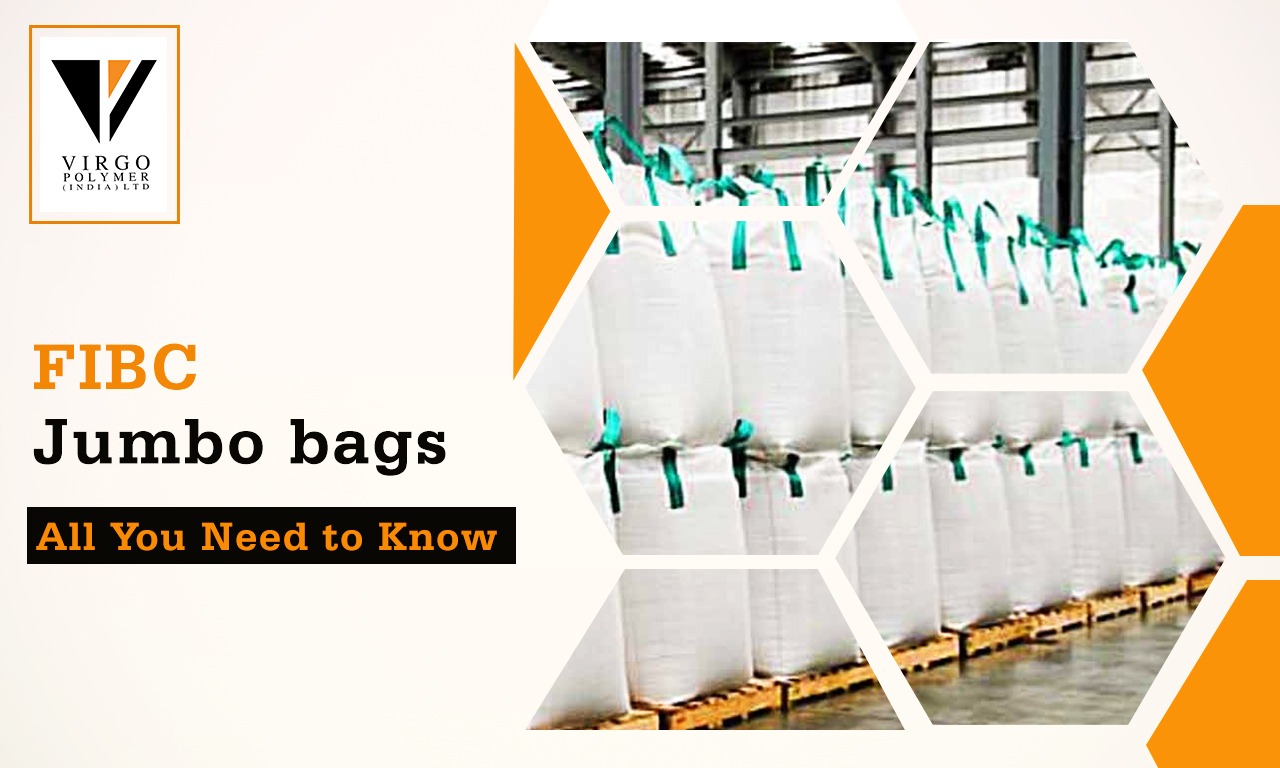 What are Jumbo bags?
FIBC bags are also known as jumbo bags or bulk bags. These bags are exclusively used for transporting heavy and bulky materials from one place to another. They have been proven to be the ideal solution for transporting and storing dry flowering materials under ideal conditions. These bags have managed to bag their position in a variety of industries such as agriculture, fertilizers, etc.
VIRGO POLYMERS specializes in the manufacture of jumbo bags in Tamil Nadu, India. Virgo polymers are not known for their extensive manufacture of bulk bags but also have been popular for being cost-efficient manufacturers of bags as well as providing quick door-to-door service all across India.
Applications of Jumbo Bags
As mentioned earlier, jumbo bags have a huge number of applications in various industries. Some of the applications of jumbo bags in industries are as follows:
AGRICULTURAL INDUSTRY
The agricultural industry mainly deals with fine grains, seeds, and other fine grain items; hence these bags prove to be extremely useful in containing these fine particles. The jumbo bags are checked to be chemical-free to store these grains free of any kind of chemicals and also free from weather conditions such as moisture, dryness, etc.


REAL - ESTATE INDUSTRY
The real estate industries include the transport of heavy bulky materials such as rock, concrete, etc which can be easily transported with the help of these jumbo bags.


FOOD - PROCESSING INDUSTRY
Food industries always claim to be better than their competitors by providing their customers the guarantee of delivery of dry and fresh grains which will be void of any kind of bacteria or fungi. Thus to ensure such conditions jumbo bags are to the rescue where they promise to store the products in air-tight conditions shielding them against any sort of weather conditions