Date: 14 Jul, 2021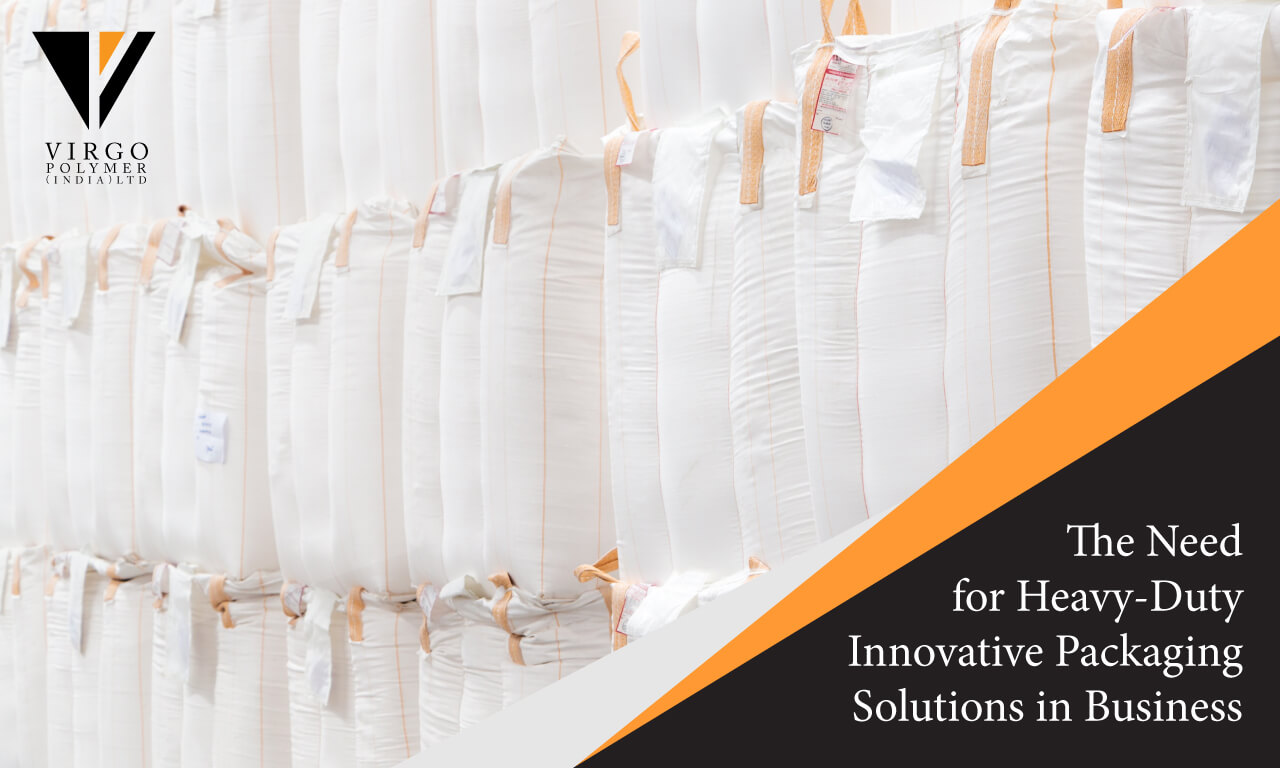 If your business involves the packaging and transportation of bulky or heavy-duty materials, then it is wise to invest in innovative packaging solutions. Innovation is required not only to maximise capacity but also to ensure that the materials and the persons involved in the whole process are kept safe at all times.
Here are a few of the benefits that your business can gain out of using heavy-duty and innovative packaging when storing and transporting goods and materials.
Reusability for a more sustainable business model
The need for sustainable business practices is greater than ever before. If packaging and storing are a major part of your business model, then the packaging solutions you choose will have a greater role to play in addressing your sustainability needs.
Good packaging allows multiple reuses, bringing down the amount of waste your business generates, drastically. Not only does reusability bring down the amount of waste but also the cost of packaging materials since you are not investing in new materials and products every single time.
Customisability for enhanced operability
No two businesses have the exact same requirements, especially when it comes to storage and transportation. Packaging solutions that recognise the specific requirements of your business sectors and of your individual business, and caters to your specific needs can add greatly to efficiency and eventually to profitability.
You can choose your packaging depending on the size, build, materials, shapes, durability, staticity and degree of reusability that you want. If the already present designs do not cater to the needs of your business, there are several manufacturers that offer tailor-made solutions for packaging and storage.
Although this practice adds a few more steps to the entire process, the right heavy-duty packaging can reduce costs by reducing wastage and/or contamination, accidents that happen when regular packaging disintegrates.
Greater weight-bearing capacity for lesser cost
When storing and transporting goods and materials, the weight-bearing capacity of the packaging material is a key factor. It determines how much material you will be able to store and transport in one go. There are several heavy-duty materials like reinforced plastics, metal and natural materials like wood that offer excellent weight to load ratio.
This means that you can transport heavy-duty, bulky materials without fear of breakage or contamination. This also means that you can store more materials in a fairly compact space, increasing the loading capacity of your transport vehicles.
These changes at the grassroots levels can have a major impact on the overall performance of the business, bringing down transportation costs and allowing you to use the same packaging for a wide variety of materials.
Extra-protection for better safety
For business owners dealing with sensitive materials, keeping moisture and oxygen away from the products being transported and stored is always a major concern. You can answer this problem through innovative solutions where the packaging is made air-tight by adding extra layers or by introducing special materials that prevent oxidation, darker materials, etc.
When you are looking at packaging options, FIBCs offer excellent solutions to deliver on each of the benefits discussed above. FIBCs have the capacity to play different roles for different organisations and to completely change how you look at and approach packaging and transportation. To know more about how your particular business can benefit by using FIBCs, do reach out to us!