Date: 14 Jan, 2023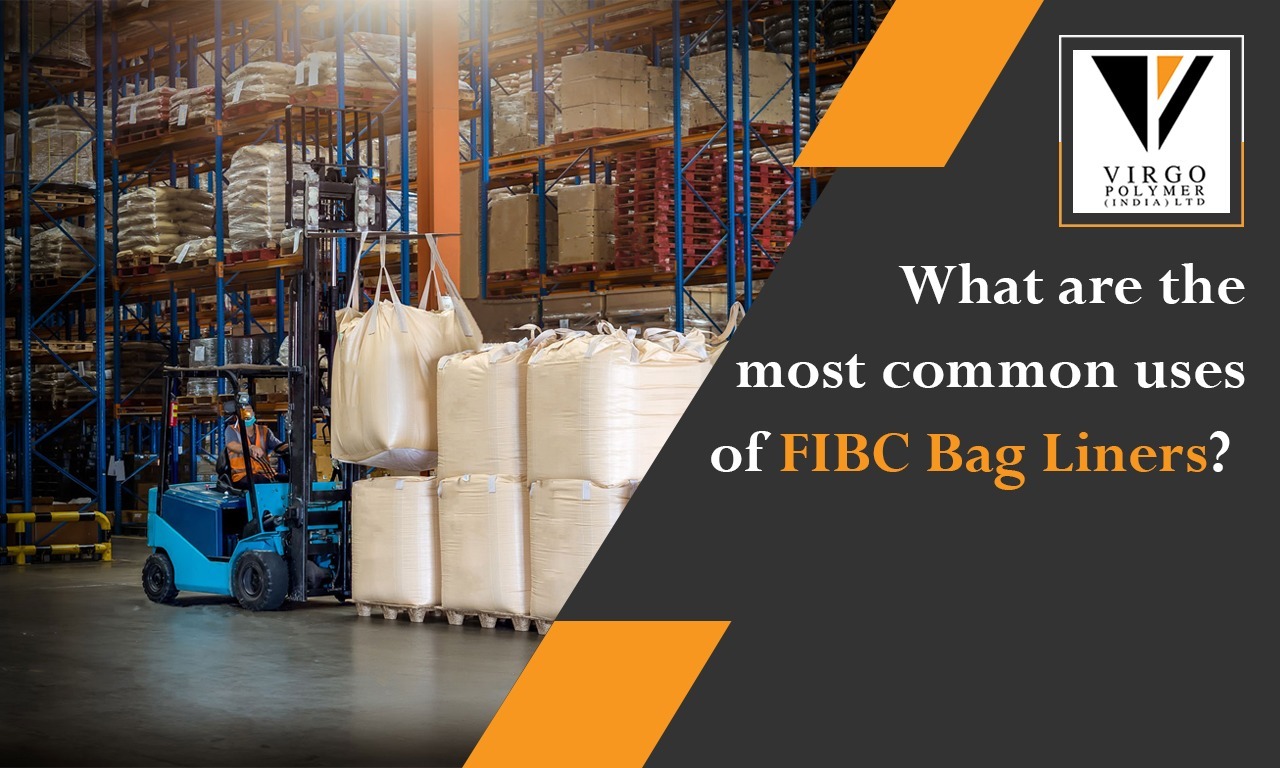 Jumbo Bags, because of their versatile traits and adaptability have become the preferred packaging solution for most businesses. But what a lot of FIBC users fail to realize is that Jumbo Bag Liners have some amazing advantages of their own.
Let's look at the various ways in which FIBC Liners can prove beneficial for businesses.
Let's start with plastic liners and there many uses, some of which are listed down below:
- They can be a great oxygen barrier
- They can prevent moisture
- They can also be a chemical barrier
- They help reduce static electricity
What other products/industries are container liners most beneficial for?
POWDERED PRODUCTS
- Prevents the fine powders from leaking
- Can be manually inserted into the Jumbo Bag
- Jumbo Bags are also available with such pre-sewn polythene liners
- They also help create a shield against moisture
FOOD-GRADE MATERIALS
- For food-grade products that are in granular or flowable form; liners help prevent leakage
- Liners help protect the products from external factors thereby keeping them free from any possible contamination
- They also help in easy filling and discharge, especially in case of powdered food products
PHARMACEUTICAL INDUSTRY
- Since they are extremely sensitive to external/environmental factors and are prone to damage, these often require liners
- Liners also help protect the materials from any damage that might occur due to moisture or even UV Rays
OVER THE BAG LINERS
- This particular type of line is put under the bag prior to the filling process
- Following the above step, the liner is pulled over the entire bag and the ends are tied
- This acts as an extra protective layering and helps protect the Jumbo Bag and its contents