Date: 30 Apr, 2021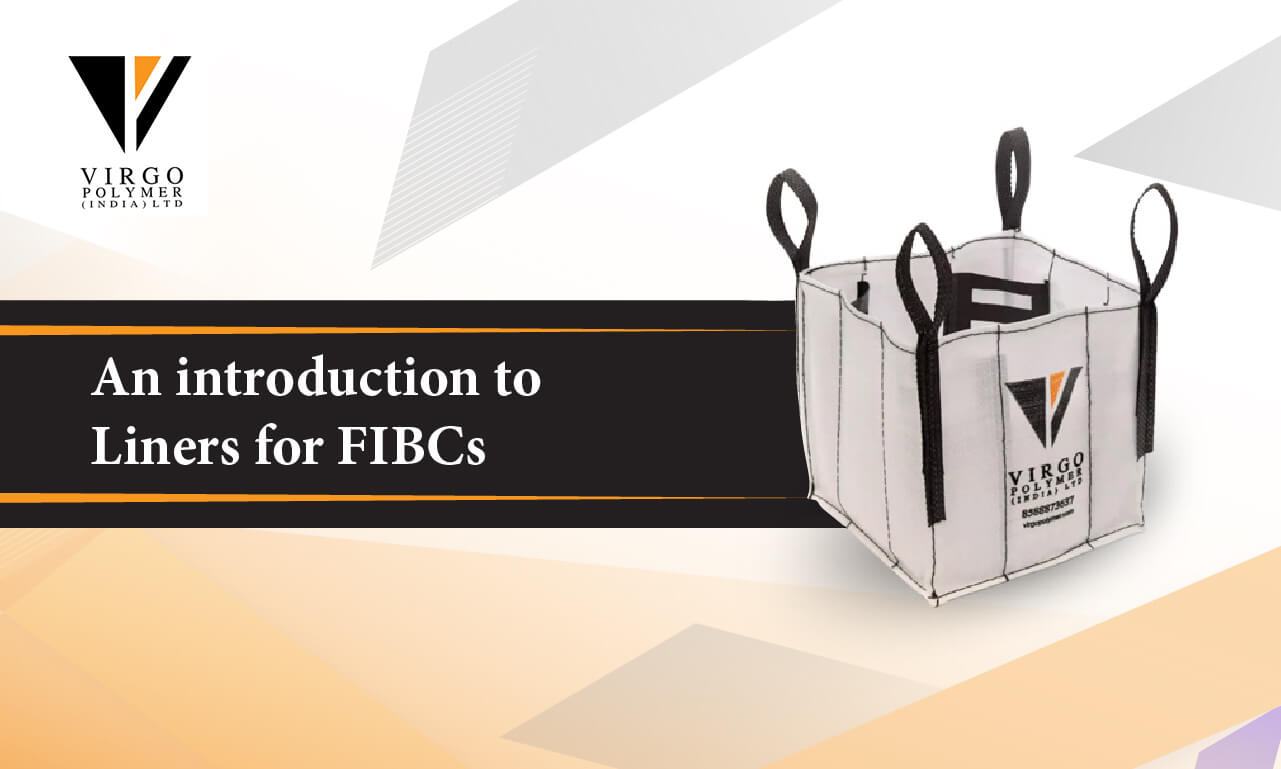 Since the 1940s, when Flexible Intermediate Bulk Containers (FIBC) reportedly first came into use – mostly within the rubber industry for the transportation of carbon black – to the 1960s, when polypropylene came into the picture resulting in the bulk bags as we know them today, one can see constant and continuous innovation in the manufacture of these jumbo bags.
While bulk bags are used to transport a variety of goods from pharmaceuticals and grain to food and wood, one aspect of bulk bags that cannot be overlooked is the lining, which if used the right way can help your FIBCs last longer and prevent products from getting contaminated.
Liners can either be inserted loosely into the bag or attached to the bag. It all depends on what you are using the bags to transport. And materials for liners vary from polyethylene and aluminium to polypropylene.
Let's take a look at the types of liners available.
Lay-flat FIBC Liners
Tubular in shape, and without spouts, these liners are made of polyethylene and are usually open at the top and sealed at the bottom. They can be heat sealed. These cylindrical liners, also called gusseted liners, can be inserted into the FIBC bags or purchased in rolls for inserting later. They are a popular design.
Form-fit FIBC Liners
These polyethylene liners take the shape of the FIBC (including the spout) and make it easier to fill and discharge the product. These liners can be removed from the FIBC or left in. They are strong, chemical resistant, anti-static and have moisture/oxygen barriers, thereby ensuring the safety of your goods. They are popular as they do not form any kind of folds or pleats that can hamper the speed of filling or discharge.
Baffle Liners
These liners are manufactured with built in baffles and are designed to form-fit the FIBC bags they are made for. They are inserted into them in the manufacturing stage and are not sold individually. The baffle liners help to maintain the bag's square shape.
Food-grade Liners
These liners, made of FDA-approved materials, are designed to keep food fresh and pure and safe from contamination.
Conductive Liners
The main advantage of these containers are their anti-static properties. They are of different types - for instance, those made of polypropylene with a conductive film around them or those completely made up of an anti-static polyethylene film.
What are the advantages of using liners?
FIBCs with liners increase the efficiency of bulk bags, they make filling and discharge easier, they help keep the shape of the bags intact, shield them from moisture and oxygen, and keep the product within safe and free from contamination.
Which industries use liners?
Liners are used in food and pharma industries to maintain hygiene of the products as well as in the transport of chemicals, resins, powder, and seeds.