Date: 31 Dec, 2021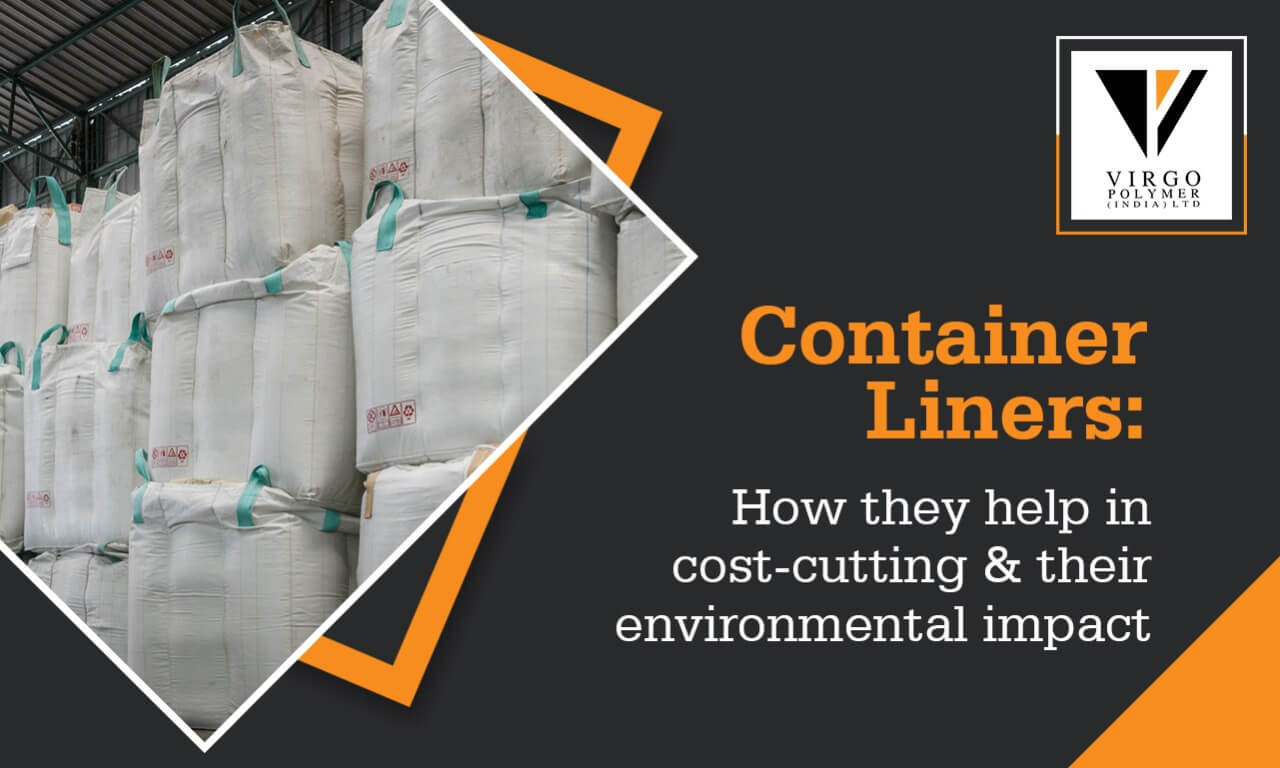 Also referred to as Bulk Container Liner, these bags are designed to be placed inside shipping containers so that they create a layer of protective lining between the product and the wall of the container.
When a bulk bag is equipped with Container Liner, it is inclusive of a protective layer of packaging. Container Liner bags are mostly used for the storage and transportation of dry products in a safe environment.
Container Liners provide an extra layer of protection thereby safeguarding the product better than any other form of standard packaging.
The eco-friendly choice
Since container liners are made using virgin raw materials like woven polypropylene, these are recyclable and reusable. The bags however have to go through an extensive cleaning process before being used.
This advantage makes them the more environmentally conscious choice over traditional packaging alternatives.
Notably cost-effective
Container liners negate the need for multiple sacks and additional pallets needed to carry the weight of the goods, thereby saving you that extra cost of packaging and handling.
Higher efficiency
They allow easy loading and unloading thereby cutting down on the turnaround time for container handling. The process involves equipment like belt thrower, conveyor, or a gravityfed arrangement.
Better product safety
In a regular sack or bulk bag, there is always a slight risk of water and dust particles contaminating the cargo.
Container liners however, reduce this risk and protect the goods against such contamination.