Date: 27 Feb, 2023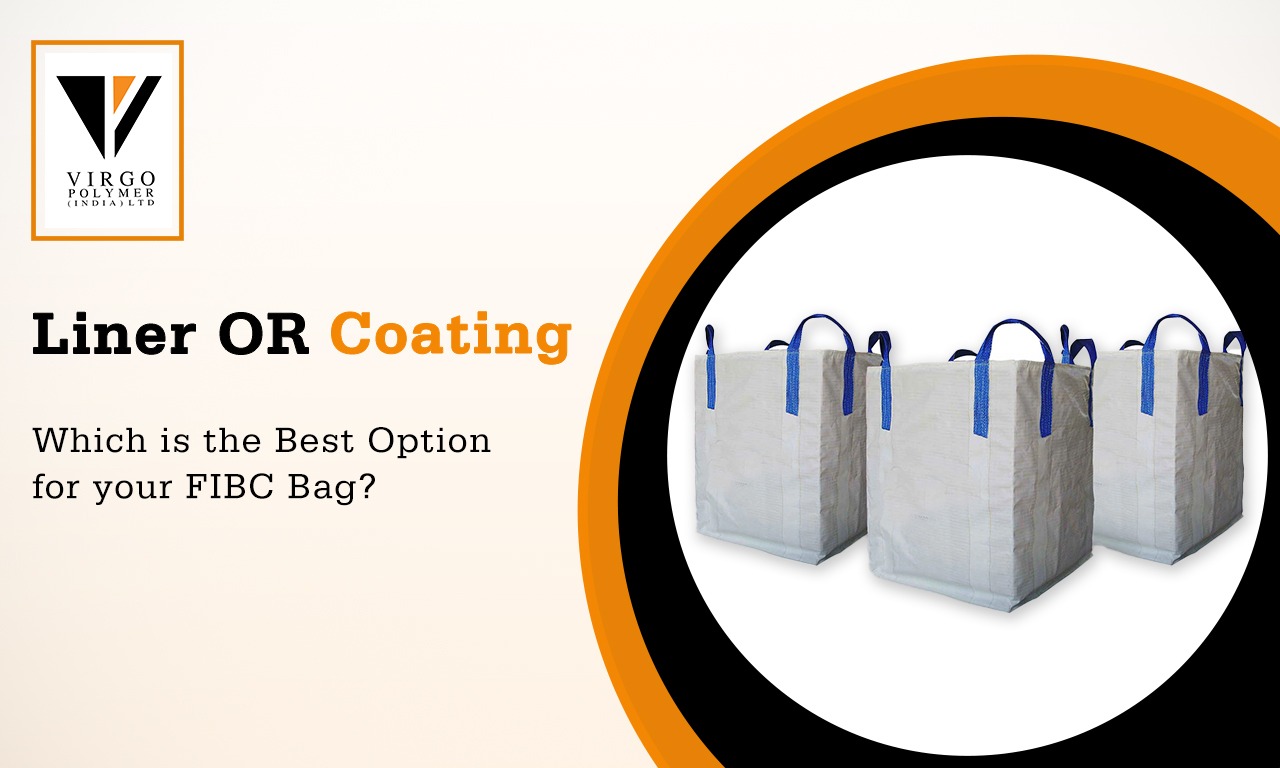 FIBC bags are the most cost effective yet effective manner of transporting bulky goods. These bags are majorly used in agricultural industries nonetheless they are also preferred in other industries such as fertilizers, sand particles etc. In order to transport such bulky goods and to protect those, liners and coatings are essential in order to protect them from external weather conditions such as moisture etc. There are various advantages as well as disadvantages of both liners and coatings, let's read to find out.
LINERS
If the materials require extra protection especially if the material is powdered then liners are the ideal choice. Liners provide the bags with the advantage of being recycled as the liners are detachable and they can be replaced with another liner in order to be used again for a different purpose. Independent liners are capable in making the bags adaptable for various purposes in different industries. The FIBC bags are designed with a safety factor of 6:1 for the purpose of multi- use for industries. On the other hand FIBC bags with liners attached to outer bag do not provide the bags with the opportunity of being reused as these liners tend to hang out while discharging the materials. But on the contrary these bags have been concluded as a popular choice amongst industries.
COATING
The coatings used in the FIBC bags are used to protect the materials from moisture, dust and other weather conditions. Coatings must be preferred to be used if the materials require sift proofing. The FIBC bags with coatings are made of thin propylene lamination either coated from inside or outside of the bag. These coatings provide the additional advantage of filling up the slightest gaps thus proving firm protection. Apart from providing shield from outside, it also protects the materials from inside as well.